Smart logistics that increase your competitiveness
Our logistic solutions
Export to Norway and customs clearance
As logistics specialists to Scandinavian countries, we offer regular transport of goods to Norway. We use our own warehouse network in Norway and a distribution network that we have built over the years. We successfully optimize supply chains from Poland to Norway.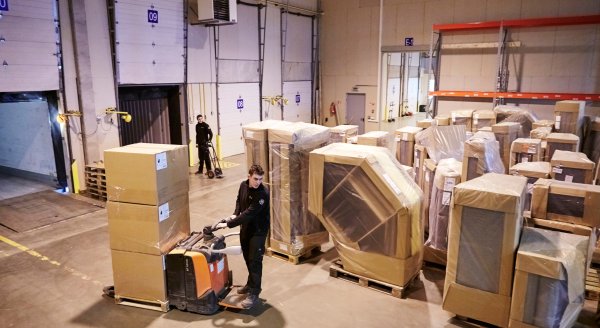 Furniture logistics
Furniture logistics and distribution including control from you order the merchandise at the factory to it is delivered at the shop offers a transparent and optimised chain of supply.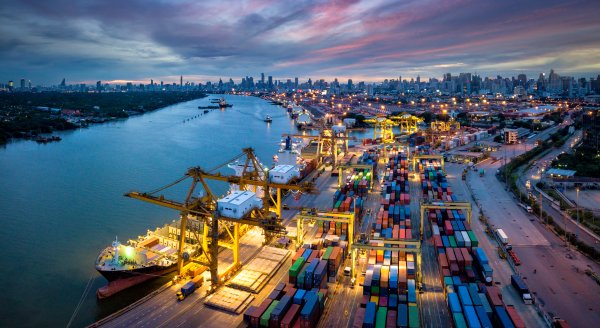 Sea freight
Sea freight, container transport, FCL, LCL, and green transport, we can organize your sea freight regardless of destination.
At ColliCare you get personal service
You are always welcome to contact one of our customer service consultants. We can assist you through the world of logistics, whether you have inquiries regarding prices, bookings, tracking of goods, invoices or claims.