Smart logistics that increase your competitiveness
Our logistic solutions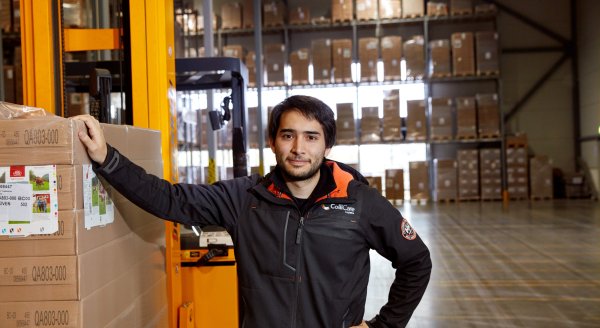 Your co-worker in Asia
Run the quality check before shipping the goods. We have a local presence in the major manufacturing regions of India and China, and dedicated employees who take responsibility for quality control – we would like to be "your partner".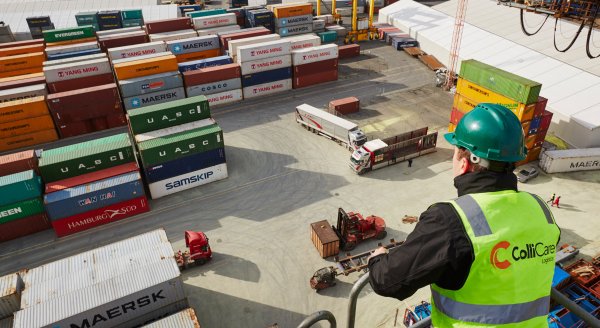 Sea freight – the transport winner
We are working towards environmental sustainability, and our focus is to move goods from road to sea between Norway, the Baltics and the continent.
At ColliCare you get personal service
You are always welcome to contact one of our customer service consultants. We can assist you through the world of logistics, whether you have inquiries regarding prices, bookings, tracking of goods, invoices or claims.